Released December 27, 1997 at The Party VII
ranked #2 in the 40k-Competition

40 kb


Cruisin' was released at The Party 7 in Aars, Denmark. It was ranked #2 at the Amiga 40k Intro competition.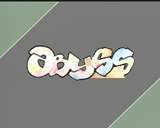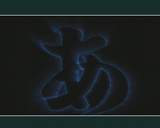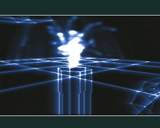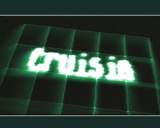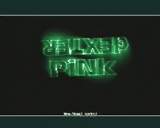 [1] - Abyss logo by Devistator
[2] - Beginning of wireframe-3d flight: The official Abyss-Sign
[3] - Now we came to a fountain of glowing particles
[4] - Another particle storm that has transformed into "Cruisin"
[5] - The endscroller with the credits part


Cruisin' has been started about 1 week prior to TP7. It was meant to be an oldsk00l-tribute, although it features a small 3d-world, everything is just wire-framed with a motion blur, but the colors and the particles give you a really cool impression. Together with Pink's fabulous AHX musics it's really a great thing to watch... Okay, the code is a little bit messed up ("Ruck-Zuck coding"), but watch it and feel the power of oldsk00l!


| | | |
| --- | --- | --- |
| | Required | Recommended |
| CPU | 68020/14MHz | 68030/50MHz |
| Memory | 2MB Chip, ?? | -- |
| Chipset | AGA | -- |
| HD | -- | 40kB |


0 entries